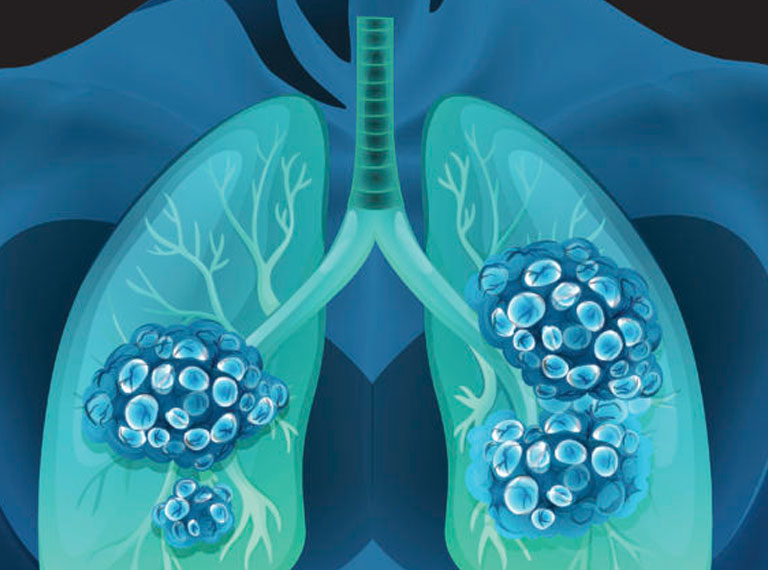 A lung nodule (or mass) is a small abnormal area that is sometimes found during a CT scan of the chest.

These scans are done for many reasons, such as part of lung cancer screening, or to check the lungs if you have symptoms. 
Most lung nodules seen on CT scans are not cancerous. They are more often the result of old infections, scar tissue, or other causes. But tests are often needed to be sure a nodule is not cancer.
If you have an emergency, please call Jackson Hospital. The operator can reach the doctor on call.
Monday – Friday
8.00 – 7:00 pm